We are here for you
at every step!
Planning
Every project will need a well defined plan to be successful. We help with this from defining the feature sets, creating a project timeline, and selecting a development platform for you.
UI/UX Design
In the next step, we start developing wireframes and develop a UX (user experience) map. After this is completed, we move on to designing your app's UI (user interface) and developing all the design elements.
Development
At this point, our senior iOS and Android developers will get started on your app. They will get started with setting up databases, algorithms, and all the functionality of the app until it is fully developed to your specification.
Why Choose Us?
We specialize in helping startups develop and build a fully functional product. We help our clients get from the idea stage to the marketplace. We do more than crank out beautiful designs. We consult our clients on the best methods to complete their project. We work as if we are your CTO and development team all in one.
Get Started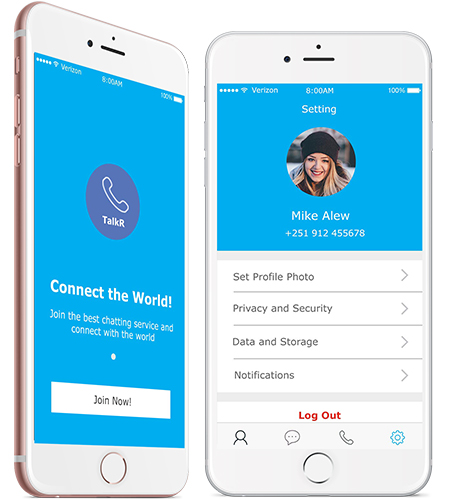 Contact Us
Send us an email and we will get right to you to discuss your app project. It is free, so don't be shy.