About REMHAI
What's amazing? Having an idea that can truly change the world and the way people live their lives. You know what sucks? Not knowing what steps you should take to go from idea to market!
We understand the struggle and that's why we exist. Whether you are starting out with an idea or have an established business you are trying to scale, REMHAI Consulting and Creation can help you.
Since 2014, we have been working with Startups, Small and Medium business with a focus on their total digital presence; from logo creation, branding, social media marketing, customer experience, to website and app design and development. Our team can help you start, improve and scale your business.
Oh and did we mention we are located in the United States? Our home office is in Atlanta, GA with satellite offices in Bay Area and Cincinnati, OH.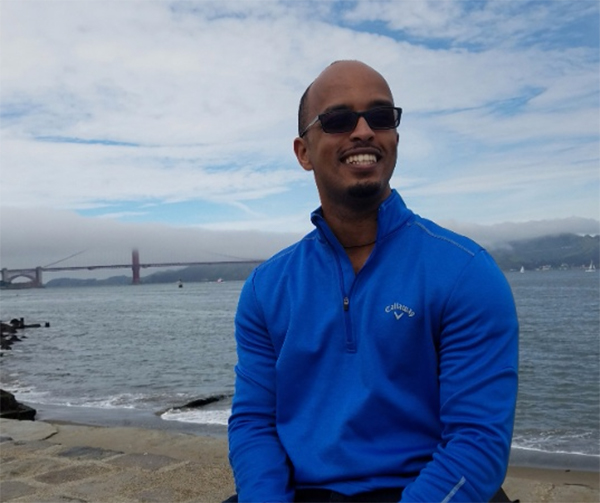 Career: Ramala has been in the IT field since 10th grade while participating in the Cincinnati chapter of Black Data Processing Associates (BDPA) learning and competing in Website Development. Professionally, he has worked at Kroger and General Electric before starting REMHAI and has experience in Enterprise Software Development, Website Design and Development, Mobile App Design and Development, Product Management, and Team Leadership.
Career: Lily has over 7 years of corporate experience with companies such as Dell, Macy's and Uniqlo Global Innovation Center. She brings experience in Digital Marketing, Customer Experience, Customer Relationship Management, Innovation, and Mobile Product Management.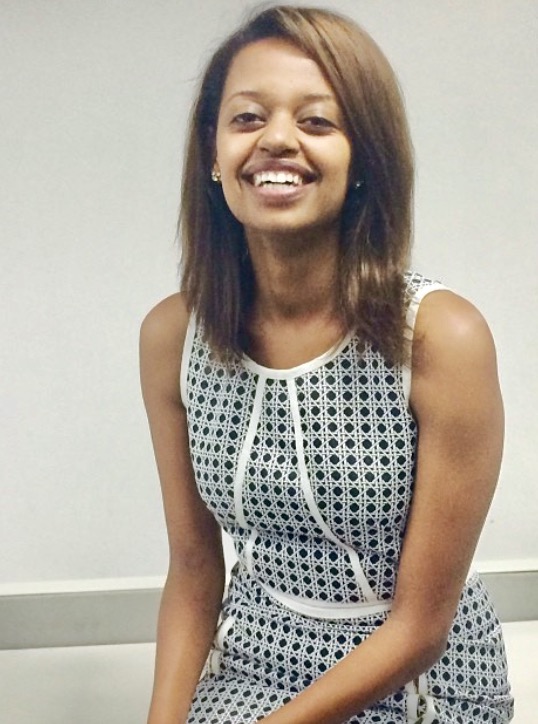 Our #DDDM Creation Process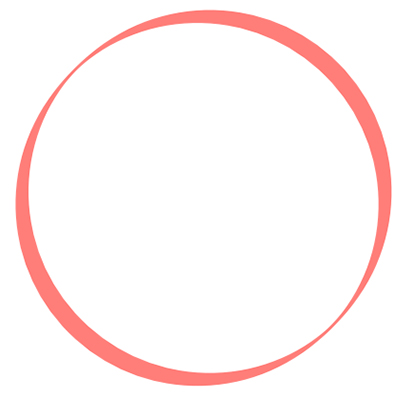 Discover
During our first 30 minute free call, we will learn about you and your project.
Are you at idea stage or looking to revamp and scale?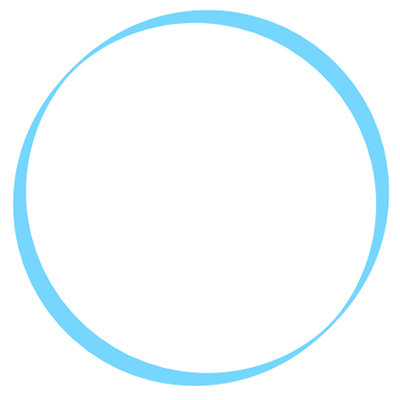 Design
Once we know you, your brand and what you would like to achieve, we will get to work with design.
And don't worry, you will see every step of our design process.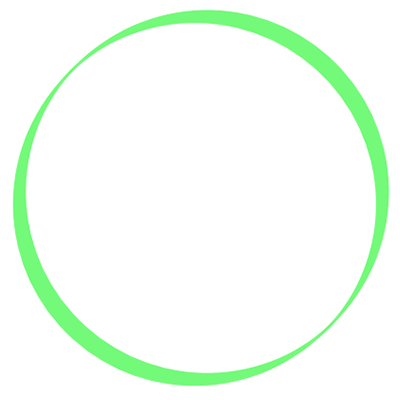 Deploy
Finally! Your idea is coming to life!
Once you approve the final design, we will begin development. We will build and launch your product!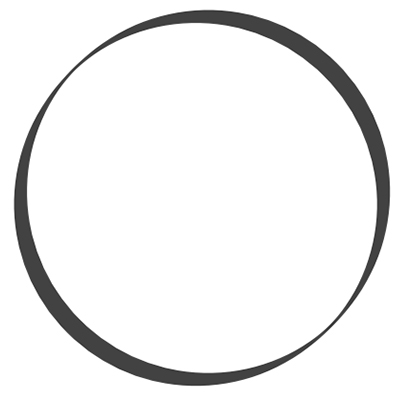 Maintain
We might be done with launching your product but we promise we are done with you yet.
We will stick around as long as you need us to help maintain your product.
We don't just build, We educate too!
From conferences to small group learning sessions, we will be happy to come and speak or present on topics like best marketing strategy for your business, the importance of digital presence, website and app development, entrepreneurship and more!