Welcome To REMHAI
REMHAI ICT Solutions and Consulting is a professional web development and information technology consulting firm. Located in Addis Ababa Ethiopia, we specialize in developing WordPress and Joomla based websites that meet international standards. We also work with our clients to provide a variety of ICT solutions. Whatever your ICT needs are, contact us now to find out how we can help you!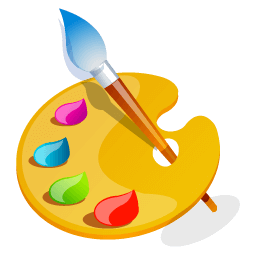 Website Development
Professional website development at reasonable rates. We specialize in developing responsive websites that meet industry standards. Check out some of our works and request a quote.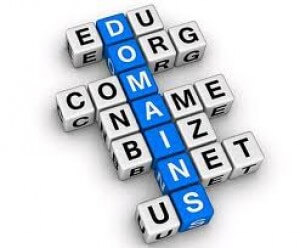 Domain Registration
Register your top level domains with us. Present your business in a professional way by getting your own domain name for your website and email.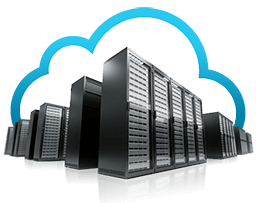 Website Hosting
Web hosting with 99.99% uptime guarantee means that you can rest easy knowing your website will be always available. Get your website hosted on our servers located in America.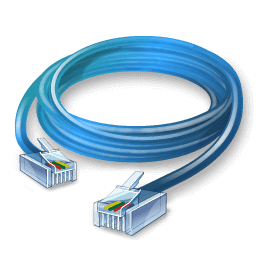 Other ICT Services
We provide a multitude of ICT services and solutions. From consulting to providing you different systems to streamline your tasks, we have everything you need. Reach out to us to find out how we can help you with your IT concerns.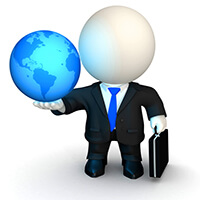 World Class Professionals
We are professionals in our field! We have years of experience working for international companies so you are sure to get a world class professional for your project.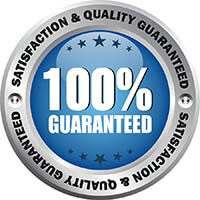 100% Satisfaction Guaranteed
We work to ensure that all our customers are 100% satisfied with our final work. We go above and beyond to bring our client's vision into reality.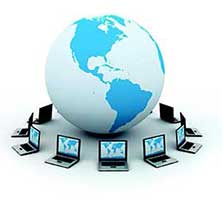 Cutting Edge Technology
We implement the latest technology findings in our works. This means all our clients get the best possible solution incorporating cutting edge technology.
Get your website designed now
Are you interested in getting your own business or personal website developed professionally? We can offer you great services at affordable prices. Let us work with you to develop your next website. Contact us for your FREE Quote
Domain Registration
Get your domain name registered with us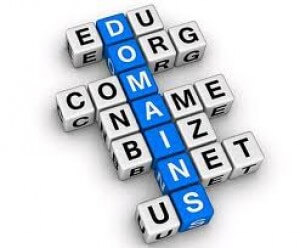 WhateverYouWant.com
Let REMHAI work with you to register your domain names. We can register top level domains for you, such as .com .org .net and many more.
Register your domain name now!
Get in touch with us to get started on your domain name registration process. It's easy and fast. Contact us!
Website Hosting
Reliable website hosting from REMHAI ICT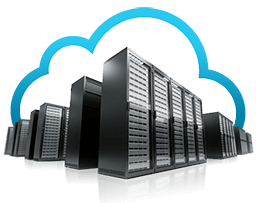 World Class Hosting
REMHAI ICT provides world class hosting for your website. Find out how we can keep your website up 99.99% of the time, guaranteed!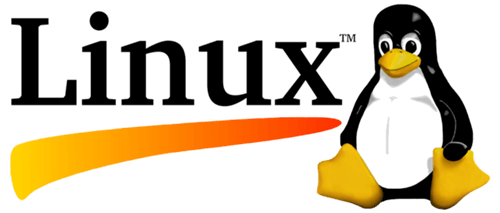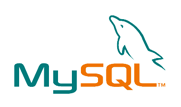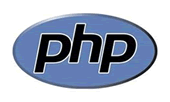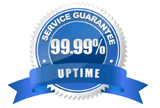 Other ICT Services
REMHAI provieds other ICT services to its clients. Whether you need a new solution or just some IT consulting, reach out to us to understand all the services we offer. Contact us Today!
Testimonials
Don't just take our word for it. Have a look at what our clients say about us!
We had a great working relationship with REMHAI ICT. They were able to handle the timezone difference and provide us with exactly what we wanted.
Thank you guys! Abiy
If you have to design a web-site, REMHAI is the right company for you! Highly qualified, patient and efficient.
Always trying to satisfy your taste and needs.
We feel very confident in recommending REMHAI, you will not regret! Ms. Giorgia Giunta
We wanted a site that enabled us to collect and rate all the tourist spots in Ethiopia. Working with REMHAI, we were able to have EthiopiaYe developed. We liked working with them so we got the whole package. Highly recommended! Admas Bahru
It is with pleasure and gratitude that we share comments on our experience with Remhai ICT Solutions and Consulting in the process of developing our Company's website, Separate website for our contract work with USAID, and for the IT Consulting and training service we received for the past one year.
The company website enabled us to receive inquiries from at least 2 new clients every two weeks and the separate website developed for the project was very successful in reaching out to various stakeholders for giving relevant information as well as helping us register them online.
We highly recommend their quick service. Mintesinot Elias
REMHAI ICT Solutions and Consulting
TK Building by Bole Bridge
Telephone: +251-912-647560
Email: info@remhai.com